Hi, I'm Dan.
A multi-disciplined, digital creative with 15 years professional experience.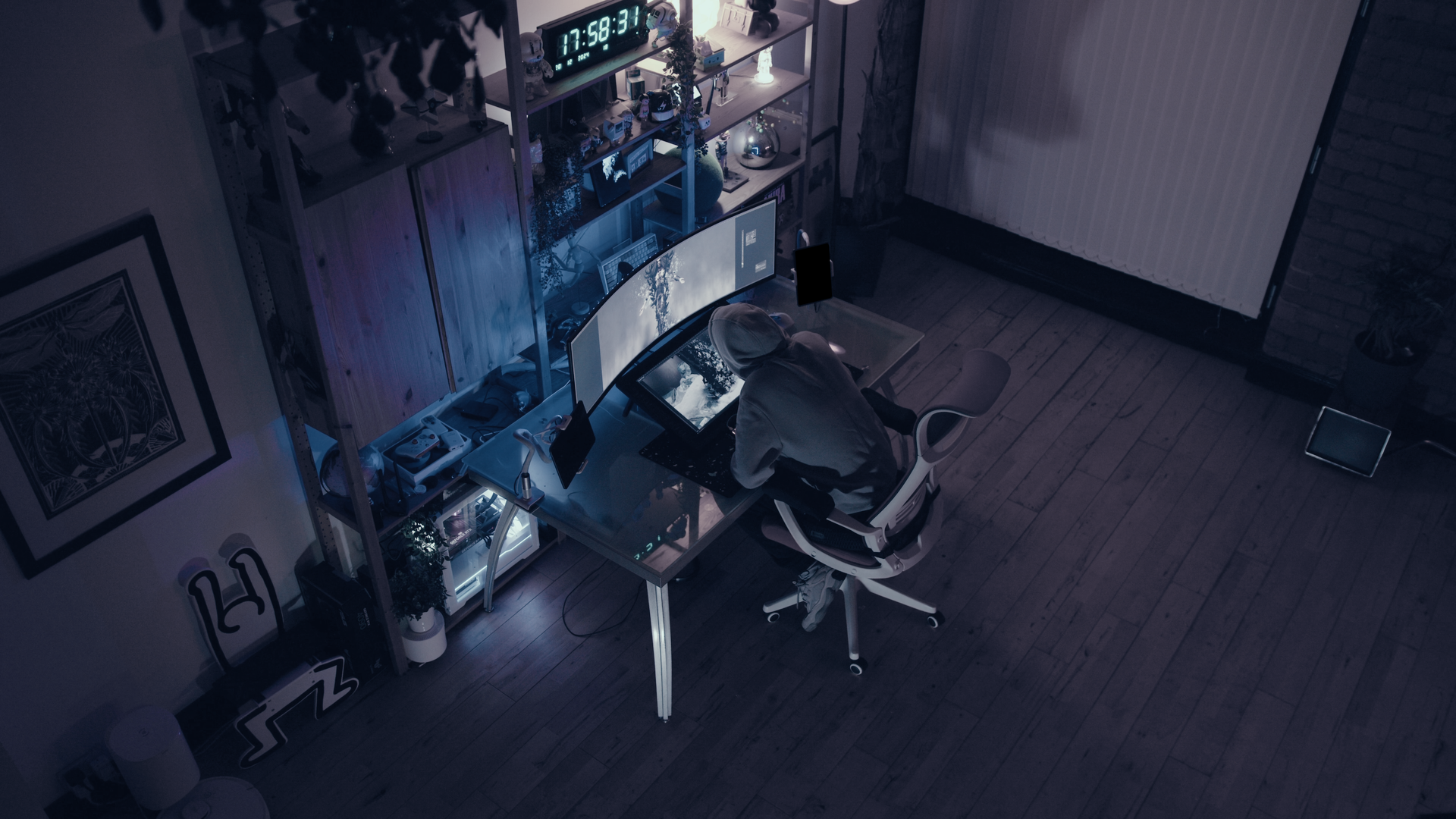 Creative Agency sounds cool but I am really a one man production studio! My Journey into Digital Art began 15 years ago creating Album Artwork for Drum and Bass godfather Goldie, this led to a diverse career from Art Directing at Fashion Ad Agencies to leading design teams at Multinational Tech companies like Acer and Dlink at a senior level.
I have spent the past 7 years venturing into the world of 3D and film making using emerging technologies and finding magic in my job again. after working my way up from a junior designer to a creative director in mainly tech design roles, glassfox is a shift back into music related creative and making art again, with a focus on animation and video.
Creative Direction / Branding / Design / 3D Animation / Motion Design / Editing
3D Design / Hard Surface Modelling / VR Sculpting / Compositing / Grading
Motion capture / Photogrammetry / Volumetric video / VR Development / AR Content Creation
Adobe suite / Zbrush / Unreal Engine / Unity / Blender / Substance painter / Gravity Sketch / Redshift / Keyshot / Davinci Resolve
Camera: Blackmagic Cinema 6K Pro, Sigma 18-35mm f/1.8 DC HSM Art Lens, Olympus 12mm f/2.